Save cash using your company's
products and services to finance
major advertising campaigns.
Manage Excess Capacity, Increase Sales, Solve Occupancy Challenges,
Expand Stock Value, Guarantee Room Bookings
Turn empty room nights into
expanded ad campaigns and
guaranteed bookings
Contact Northwest Barter Brokers


Northwest Barter Brokers Is a Pacific Northwest based barter brokerage service specializing in
Premium Trade Inventories, Media Placements and Barter Services throughout the barter industry.
Serving barter members, barter exchanges and corporate trade groups across multiple trade platforms through
specialized Direct Trade Agreements, Barter Based Media Placements, Hospitality Purchasing Programs and Barter Program Development.
We operate on most national currencies and do not charge any cash transaction fees.
Providing capacity management and cash flow recognition to specific industry sectors
through specialized web portals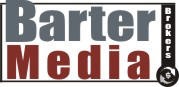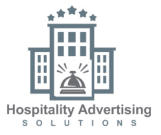 Trading For Advertising Made Easy !
360-835-1270
Fax : 360-818-9318
NW Barter Brokers
PO Box 430
Washougal , WA 98671
Northwest Barter Brokers serves barter members, barter exchanges, corporate trade groups and direct
trade clients through a suite of barter services including :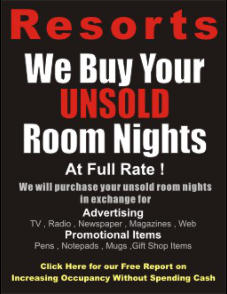 Providing Trade members, Media
Properties and Corporate Trade
partners access to Ad Specialty,
Incentive and Corporate Gift items.
Trade Currency Conversions
We offer the ability to coordinate
trade currency conversions
from one trade currency to
another.
For More Information On A
Trade Currency Conversion
Please Click
Here
Private Brokerage Services
If you are an active trader or
considering a specific acquisition
project utilizing a barter model a
private brokerage model
may offer you the focus and
flexibility needed to maximize your
return. Acquire goods across a
wide range of barter
platforms without multiple
transaction fees.
Direct Trade Agreements
For those that wish to take advantage of
the benefits a barter arrangement
provides to lowering expenses and
increasing overall returns, but do not wish
to be a member of a structured trade
exchange we offer Direct Trade
Agreements that provide the same level
of individualized service a trade exchange
environment offers without the transaction
fee burden.
Barter Based Media Placements
You can create a first class media
campaign funded completely through a
Barter arrangement
Radio, Cable, Newspapers,
magazines, Internet and viral
marketing campaigns are all available
to build market share and
increase sales.
Visit Barter Media Brokers
Here
Hospitality Purchasing Programs
We will buy your excess room inventory!
You can then use these funds to purchase
goods and services you are currently paying
cash for or expand expenditures
in areas such as advertising and promotion
that previous cash budgets would not allow.
Barter Program Development
Barter systems are utilized by a
majority of the fortune 500
companies with many establishing
specific departments who
concentrate solely on barter based
transactions.
Barter systems offer a viable
method of capacity control and
asset maximization for business of
any size.
Exchange Development
Services
For those interested in operating
their own barter and trade
exchange we offer Exchange
Development Services covering
everything from system
development and marketing
methods to currency creation
and inventory acquisition.
We also offer joint venture and
investment only programs.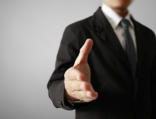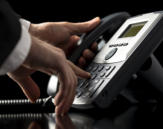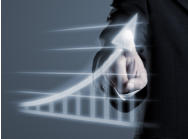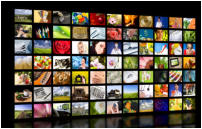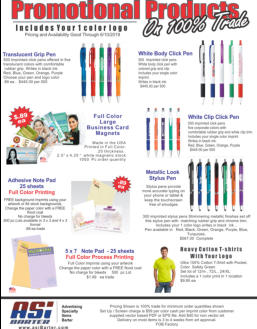 Retail Center Bench Advertising.
Out of home opportunity delivers your advertising message directly to consumers at the
point of sale. High Reach, High Frequency exposure at major grocery stores and
retailers. Much lower cpm than other OOH options while being highly targeted
Los Angele , Miami, Orlando, Tampa, Houston, Dallas , Raleigh/ Charlotte , Denver
$565.00 per month full trade. P&I costs of $65 in cash the first month
Contract me for the complete media kit